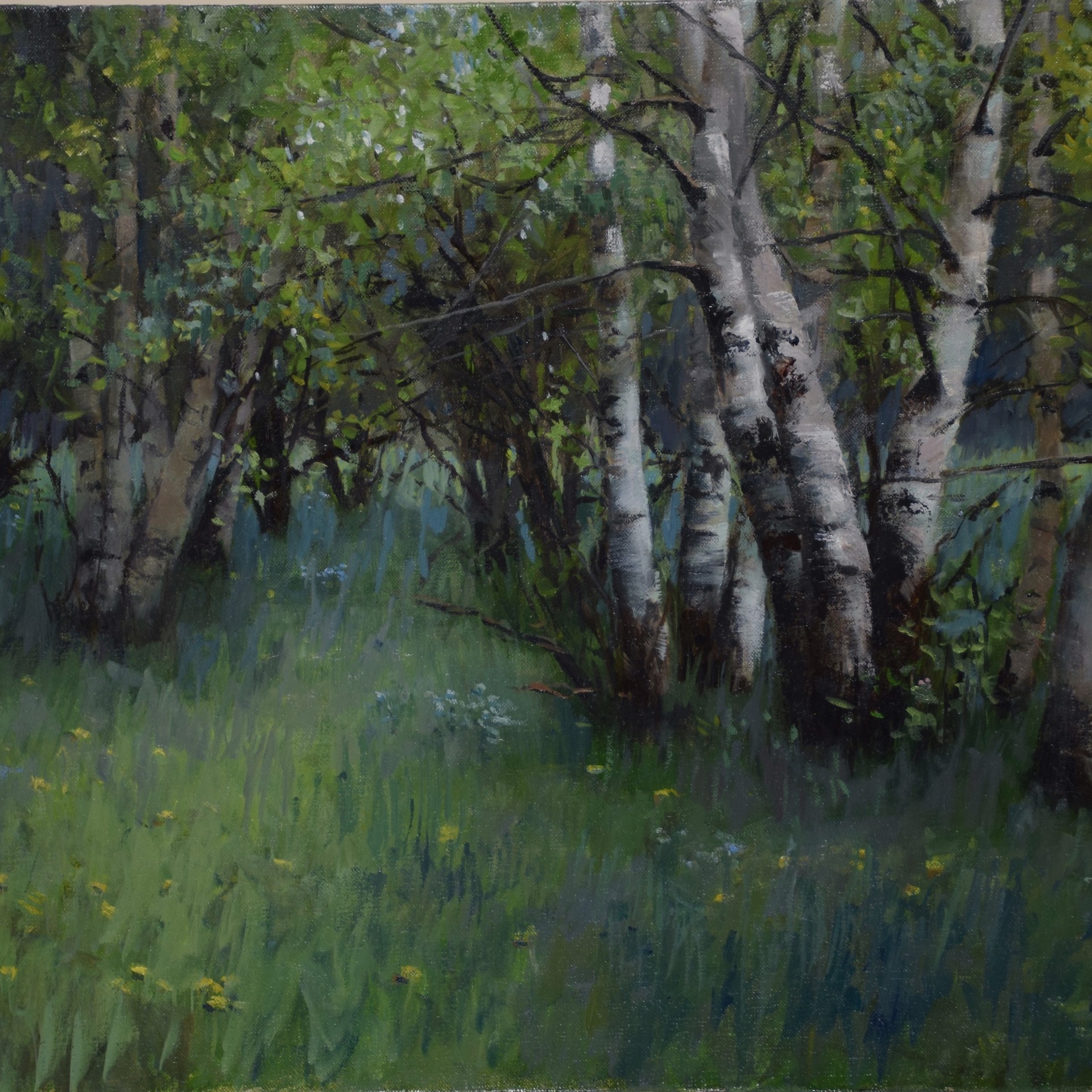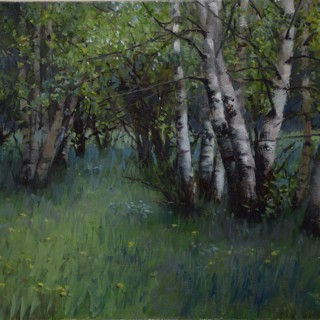 The complexities of working in oils infinitely challenge and delight Sue Gilkey. Her work is observational, expressive, and intuitive. "The painting process, for me, is a meditation on the aesthetics of the subject I'm painting. I am always interested in developing a painting that will connect to the viewer and possibly evoke a sense of shared experience."
Growing up, Gilkey studied with a well-known local artist. She graduated from the University of New Hampshire with a BFA in painting, followed by post-graduate work at Massachusetts College of Art and Design.
Gilkey has exhibited in major shows, receiving awards at Greenhouse Gallery Salon International, American Artist Professional League, and The Guild of Boston Artists. She has been included in 'Women Painting Women' and Oil Painters of America, National Exhibit. Most recently, Gilkey has been included in shows at The Bryan Memorial Gallery in Jeffersonville, VT. She is a member of The Salmagundi Club, NY, NY.
Gilkey currently divides her time between her home in Stowe, VT and her seaside home in Southwest Cork, Ireland. Her favorite subjects, farms and farm life, mountains, and sea are in abundance and a constant inspiration on her local walks. In Ireland, Sue is represented by Cleo Gallery, in Kenmare, County Kerry.
Please see an article about the artist in Stowe Guide and Magazine, Winter Spring 2022- 2023, pages 114-126, where her painting "Stowe Hollow" was featured on the cover. https://issuu.com/stoweguideandmagazine/docs/sg_issuu_ws2022_2023
Read More
Click on the paintings to enlarge