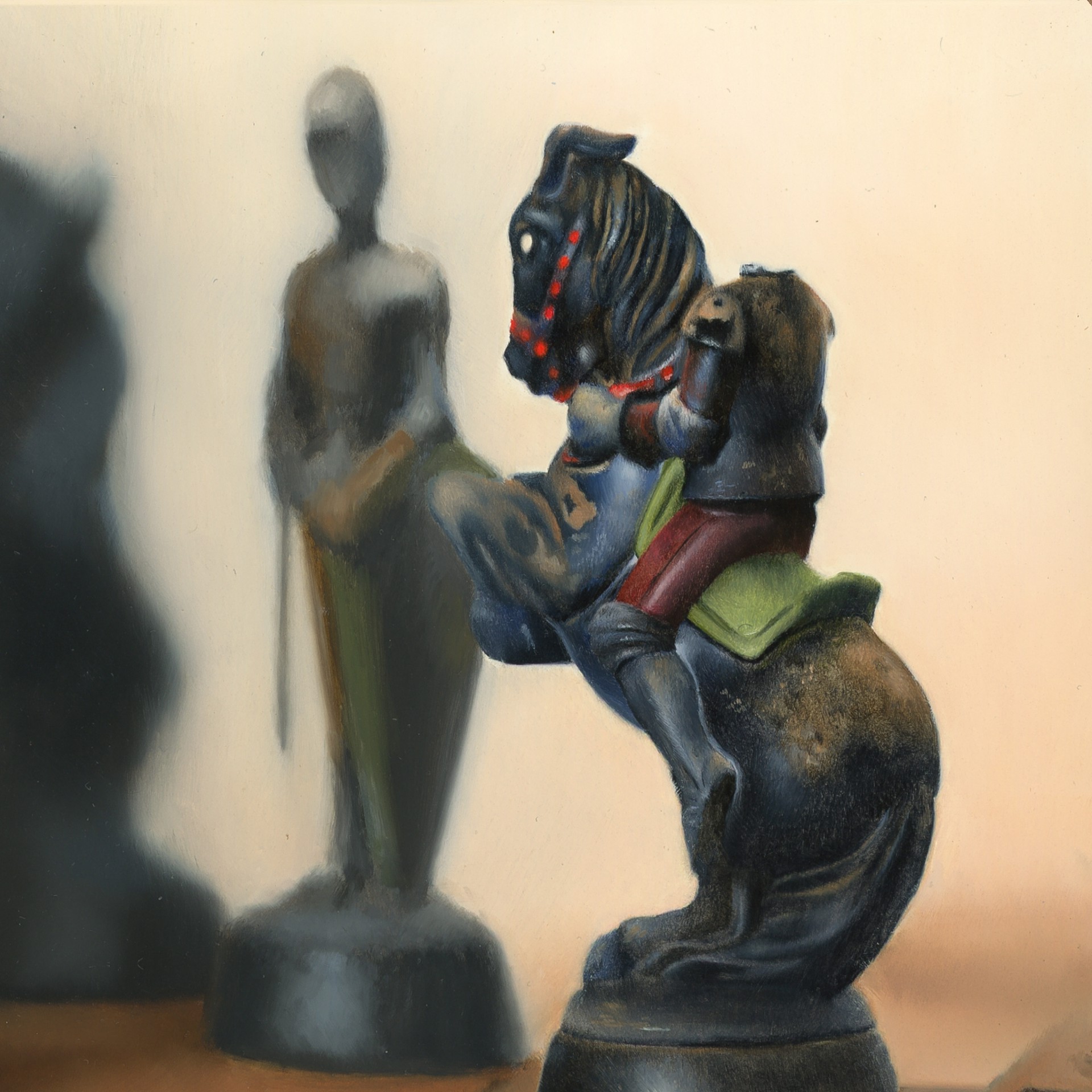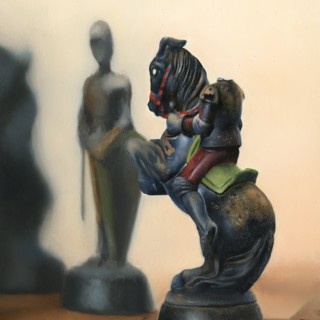 "Art brings me the greatest joy in my life. The ability to share with the world what fascinates me and what interests me is immeasurably enjoyable...I want the viewer to feel joy when they experience my work." Whether it's a classic still life, work of a humorous nature or a provocative figure piece, Timothy's work continues to captivate his collectors.
Growing up in New Jersey provided many wonderful artistic opportunities. Timothy began painting at an early age and was fortunate to study drawing and painting privately. Upon entering high school, he was accepted to Middlesex County Arts High School. In 1995, he was selected for the Emerging Artists Exhibition at the Nabisco Company headquarters in New Jersey.
He has studied at the prestigious Art Students League and the National Academy School in NYC (during which time he won a traveling grant to study painting at the SCAD-LaCoste School of Art LaCoste France which he participated in). He is a graduate from the duCret School of Art and Ani Art Academies.
In 2005, Timothy created and embedded 'Academy duCret' into the duCret School of Art. He designed the atelier style studio to help students gain a deeper understanding of traditional drawing and painting techniques. In 2008, as part of his ongoing quest for improvement and in an effort to more efficiently help his students, Timothy enrolled in the then-called Waichulis Studio in Pennsylvania. During his studies, he was able to introduce his student Tim Reynolds to Anthony Waichulis. This connection ultimately led to the creation of the Ani Art Academies. After graduating from Ani Art Academies Waichulis, Timothy took the director role at Ani Art Academies Anguilla where he teaches.
Read More
Click on the paintings to enlarge